Geocaching: a treasure hunt is launched in the USMB micro-forest!
December 8, 2022

-

December 16, 2022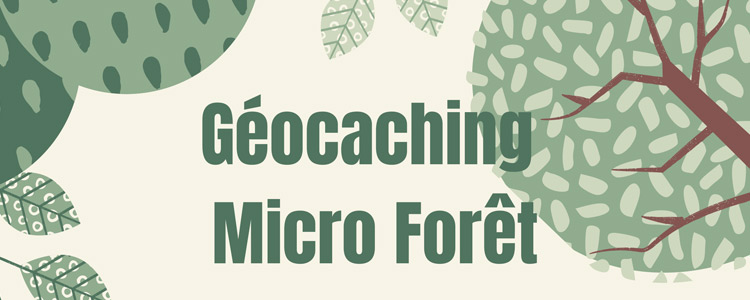 Boxes to find, riddles to solve, a treasure to discover in the campus micro-forest... From December 8 to 16Soizic Toucheboeuf, a student in a professional degree "Agroecology and transition in mountain areas" at the UFR Sciences et Montagne, challenges you with her Geocaching tutorial project!
Pen and paper in hand, direction the micro-forest of the Bourget-du-Lac campus. No need for a GPS or an application, your curiosity and your brains are enough to participate. The 1st clue is on the sign in front of the micro-forest, located in front of building 6 EVE. From there, it's up to you! Go on an adventure through nearly 50 different varieties of plants and discover the richness of the micro-forest's biodiversity!
GEOCACHING RULES
Geocaching is a treasure hunt with GPS, but as we explained above, you won't need it for this one. Just a pen and paper! Everything is indicated in the boxes that have been subtly hidden by Soizic. You will find riddles that you will have to answer to find the famous treasure. Once discovered, put the boxes back where you found them, it's important for the next players to participate!
This game is played independently and freely. You can play it at any time of the day, solo or in teams!
Any question ? Contact Soizic !