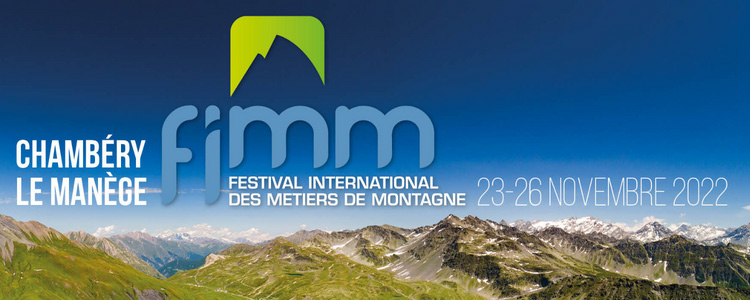 Within the framework of the 2022 edition of the International Festival of Mountain Professions (FIMM), theuniversité Savoie Mont Blanc proposes, on Thursday, November 24th of 9:30 am to 11 ama round-table on the following theme : "Accompanying transitions in mountain areas through academics and research-action.
ABOUT THE ROUND TABLE
Tourism is more than ever at a critical point in its cultural, economic and territorial trajectory. The health, climate, energy and social crises are pushing us to reexamine both practices and policies. The fragilities and impacts of tourism are leading to increasingly pressing societal dilemmas: globalization or relocalization? acceleration or slowdown?
Thinking "after" implies, among other things, an in-depth work on mobility, living, consuming and working in a more sustainable way. In this context, the transition is not just a simple adaptation: it is an in-depth transformation that mountain territories are facing today. Theuniversité Savoie Mont Blanc and its academic partners are strongly committed to the territories by :
- A contribution of knowledge resulting from a multidisciplinary and collaborative research-action that feeds and enlightens the reflections and the decision making of policies and actors;
- An in-depth study of the content of training courses and support for recruiters in order to better connect the expectations of future professionals with the needs of a rapidly changing sector.
THE INTERNATIONAL FESTIVAL OF MOUNTAIN PROFESSIONS
The International Festival of Mountain Professions participates in the enhancement and promotion of employment in mountain areas by mobilising all mountain professionals. For 4 days, the festival is a unique privileged space for reflection on the challenges of development in the mountain sector, a space organised around round tables, thematic crossroads, debates or conferences and bringing together all the players involved in achieving one's professional project.