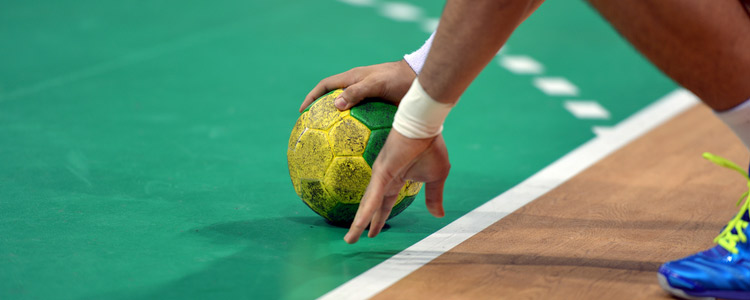 Dribble, pass and gooooal! This semester, theUSMB sports association (ASUSMB) is challenging you to a handball tournament in 4 phases on the Bourget-du-Lac campus. Whether you're a ball player or a net novice, put together your team of 4 to 6 players (mixed or not) and register online now.
3 meetings will take place on the Bourget-du-Lac campus, on Thursdays, November 17 and 24 and December 01. Several 15min slots are proposed, you just have to choose the one that suits you between 3:30 pm and 4:30 pm and challenge the teams present at the same time as you!
THE ASUSMB ASSOCIATION
The USMB Sports Association (ASUSMB) is an association that allows students to participate in competitions organized by the French Federation of University Sports (FFSU). Throughout the year, in collaboration with the sports department, the ASUSMB offers activities that combine sports and team spirit: volleyball night, night bullfight, badminton night, basketball tournament, night trail, etc. These events are open to all and help to energize student life on campus.
Contact : Sports Department