The numerous student associations actively contribute to the animation of student life on the 3 campuses of the USMB. Cultural, sporting, civic or even solidarity-based, there is something for everyone!
Each student can join an association or set up his or her own project.

---
Support for associations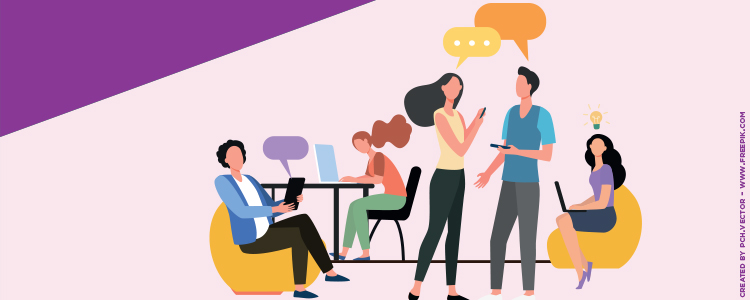 The Student and Campus Life Service is present on each of the 3 campuses to help you develop and carry out your associative projects. It helps you create your association and make it sustainable, provides information on administrative procedures and supports you in organizing events.
Do not hesitate to contact them: service.vie-etudiante@univ-smb.fr / 04 79 75 94 15
---
Directory of certified associations
TheUniversité Savoie Mont Blanc encourages and supports student associations. To this end, it has established the present Charter that the labeled student associations commit themselves to respect. Please contact the SVEC for further information about the "Label Université Savoie Mont Blanc".
For the year 2022-2023, 56 associations have already been labeled USMB!
Find them in the directory below:
FD
LLSH
Annecy University Institute of Technology
IAE

IUT Chambéry
UFR SCEM
Polytech
---
Civic life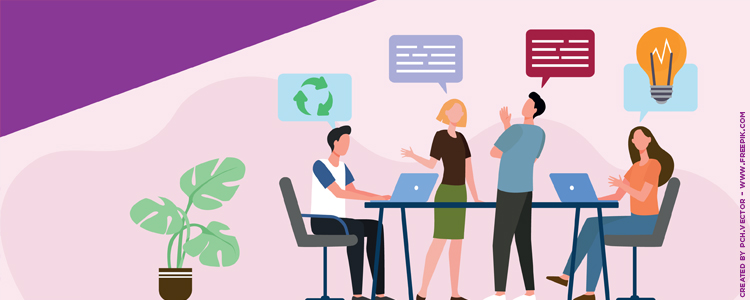 A student, registered atuniversité Savoie Mont Blanc, is entitled to request recognition of his or her skills, knowledge or abilities related to the degree being studied and acquired through personal commitment.
---
Student Vice President