Are you a top athlete?
You can reconcile your sports practice and your studies at the Université Savoie Mont-Blanc.
More information from Jean Baptiste Evrot.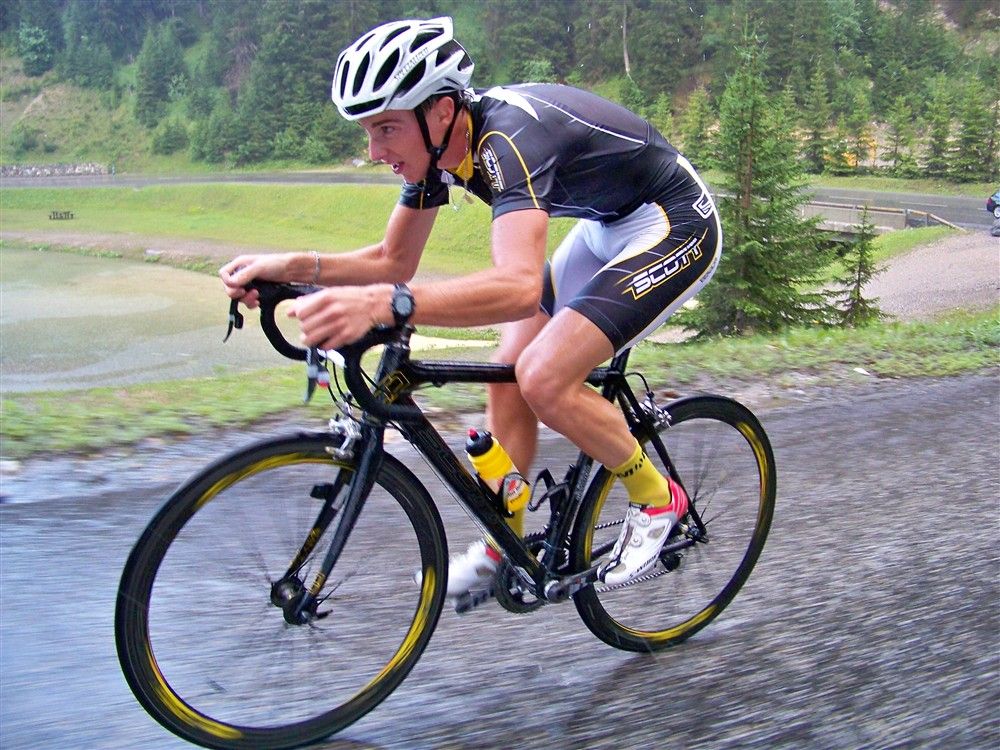 Thank you again to the University of Savoie for taking into account our sporting imperatives to enable us to reconcile studies and sport at a high level.

Robin CATTET
For disabled athletes, the S.U.A.P.S., in partnership with the University of Savoie Mont-Blanc's Disability Mission, offers you the opportunity to individualise the practice of your choice by means of adapted and personalised supervision according to your disability and easier access to the sports facilities.
You can contact the teacher : Francoise Ducoeur
The disability mission of the University of Savoie