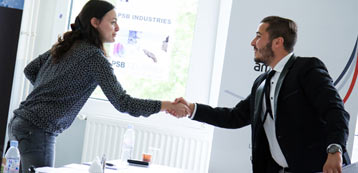 Entrepreneurship at USMB
Are you a student at USMB, motivated by entrepreneurship and business creation?
Don't hesitate any longer, GET STARTED! !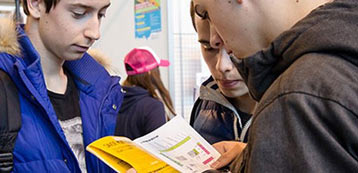 Student-Entrepreneur status
This status is intended to strengthen the support of students and young graduates who wish to set up their own business.
Learn more about the Student-Entrepreneur status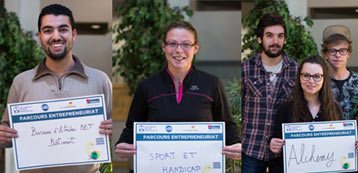 The Student Entrepreneur Diploma
The Student-Entrepreneur Diploma (D2E) is an innovation created to enhance the career path of student-entrepreneurs. Its aim is to bring skills and resources to the student-entrepreneur in order to help him/her build his/her project during the year.
More about the Student Entrepreneur Diploma
The entrepreneurial path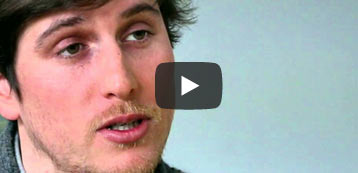 Testimonials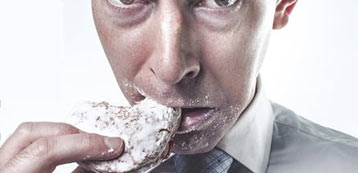 The FAQ
The FAQ the most frequently asked questions