Your 3 BUs, places of life and culture for students, lecturers and beyond for the external public they welcome, forge close links with partners in their area and on their university campus to build a year-round cultural and scientific programming. Conferences, exhibitions, games evenings... There's something for everyone!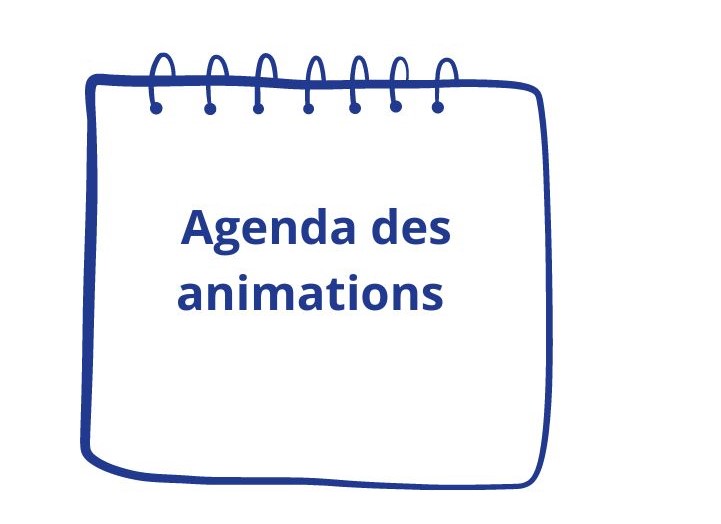 A project to propose?
Students, teachers, staff, you have an idea but don't know how to implement it?
The BUs offer advice and expertise, as well as space and equipment, to help you bring your project to fruition. All initiatives consistent with the university's cultural policy and campus activities are welcome at the library.
Your contacts in your BUs:
BU Annecy: Pauline Simon
BU Bourget: Natacha Cartant
BU Jacob: Audrey Stefani
And to write us, only one address.