Need a helping hand to finance your studies or projects? There are a number of financial aid schemes available.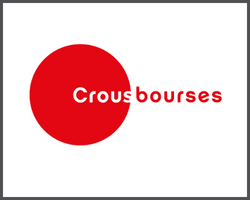 CROUS services manage different types of grants and financial aid: grants based on social criteria, specific grants, merit-based grants, mobility grants, etc.
Scholarships and financial aid for USMB students are managed by CROUS - CROUS Grenoble Alpes.  
For grants based on social criteria and CROUS housing, you need to compile your student social file between mid-January and mid-May.
The Crous website provides information on :
Your financial aid with EtuGouv
La boussole, an aid simulator for young people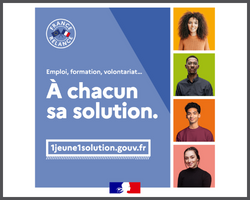 Find out about all the grants and subsidies to which you may be entitled in less than 5 minutes thanks to the 1jeune1solution compass.
A government initiative to support, train and facilitate the entry into working life of all young people aged 15 to 30, in all regions.