The university is made up of many professions responsible for teaching, research, management, administration and operation of the institution.
YOU ARE ADMINISTRATIVE, TECHNICAL AND LIBRARY STAFF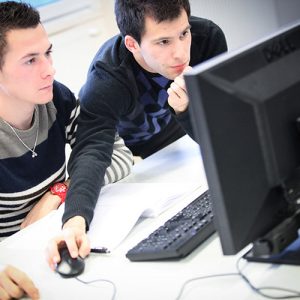 Université Savoie Mont Blanc recruits staff in a variety of professions to support academics and research. These recruitments are carried out either by competition during annual campaigns or on an ad hoc basis according to needs.
YOU ARE A TEACHER-RESEARCHER, A TEACHER, A TEMPORARY WORKER