Considérant comme nécessaire la réflexion sur la question de l'égalité femmes/hommes, tant les écarts de carrières et de statuts entre les femmes et les hommes restent grands à l'université, l'USMB mène cette mission autour des axes suivants :
develop and consolidate an inventory of the situation in terms of parity, in interaction, in particular, with the social balance sheet of the establishment,
identify and detect the conditions for the development of any gender-based discrimination,
propose to the institution's authorities, on the basis of this observation, and on the basis of the experiences already developed in other institutions, ways of progress,
advance knowledge of gender issues and raise awareness in the academic community,
promote a dynamic of equality between women and men.
A Gender Equality Commission composed of BIATSS staff, teacher-researchers and teachers is working on the development of a Gender Equality Charter.
USMB Charter on Communication without Gender Stereotyping
Campaign "Stop gender and sexual violence in higher education"
Equality between women and men is declared by the President of the Republic to be a "great national cause" of the five-year period. The commitment to gender equality was reaffirmed by Frédérique Vidal, Minister of Higher Education, Research and Innovation on 8 March 2018: the awareness-raising campaign on gender and sexual violence in higher education is one of the priority measures.
A reception and listening unit to combat gender-based and sexual violence has been set up. This system, which allows all victims to benefit from support and assistance in the event of gender-based and sexual violence, has been operational since the start of the 2018 school year.
To contact this cell, a number to dial: the 3919. A free and dedicated telephone number, which guarantees anonymity.

IT TAKES PLACE WITHIN THE FRAMEWORK OF THE MISSION EQUALITY BETWEEN WOMEN AND MEN
The "Shoot the Discrimination" video competition
The gender equality mission of the Savoie Mont Blanc University has launched, in collaboration with the Rectorate of Grenoble and theUniversity of Grenoble Alpes and in partnership with the University Community Grenoble Alpes Alpes (ComUE UGA), the "Shoot discrimination" operation by organising a major annual video competition.
Remise des prix le jeudi 16 avril 2020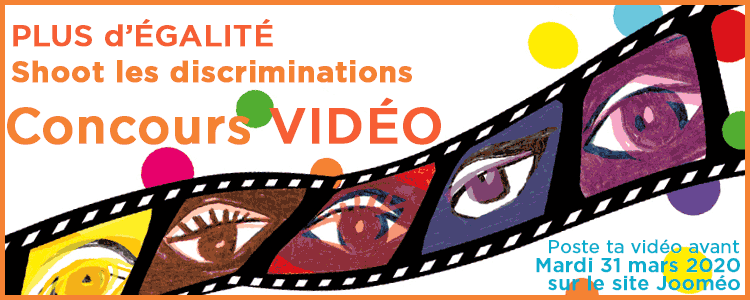 [En savoir plus sur le concours vidéo]
"More Equality" Festival
Taking time for questions, accepting confrontation, imagining solutions, but above all reflecting together and debating together around equality issues, this is the objective of the various events of this festival. The USMB offers you conferences, round tables and meetings with artists and specialists, which will question our representations of the relationship between women and men.
[Programme prochainement disponible]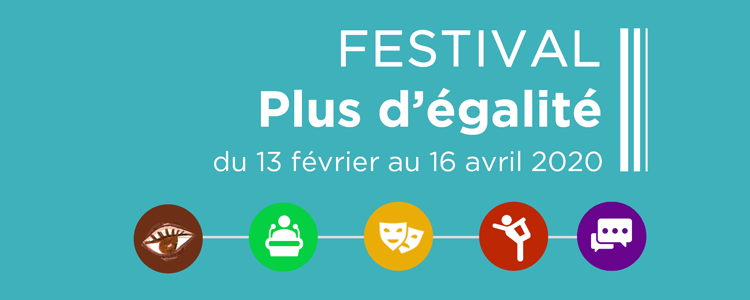 Round tables
The Gender Equality Mission proposes, in collaboration with USMB students, round tables on gender equality themes.
Training and awareness sessions
The Gender Equality Mission offers, in collaboration with the Human Resources Department of the Savoie Mont Blanc University, awareness sessions.