Welcome to France
For international students
The USMB has been awarded 2 stars in the "Welcome to France" label, thanks to the high quality of its welcome for international students.
In an exchange program
For international students
Exchange programs allow you to come and study at the USMB in partnership with your home university.
Free Mover" candidate
For international students
You have the possibility to come to the USMB with the same status as French students, without going through a partnership with an institution in your country.
Double degrees
For international students
Double degrees allow you to do part of your studies at the USMB, and the other part in your home institution. At the end of your course, you will receive diplomas from both universities.
Training in English
For international and French students
The USMB offers degree courses entirely in English, and international semesters in English more particularly intended for foreign students.
Learning French (ACCENTS)
For international students and outsiders
The center of academics ACCENTS offers French language training for international students and for people who want to learn French in addition to their main activity.
Summer schools
For international students
A summer school is an international university program offered, generally and as its name suggests, during the summer period.
Practical information: Preparing your arrival
For international students
Before coming to the USMB, prepare your stay by consulting our practical information.
Intégration
For international students
Chaque année, la Direction des Relations Internationales organise des événements d'intégration pour les étudiants entrants.  
Précédents événements d'intégration
Programme of integration events for the year 2021-2022
Informations utiles pour bien s'intégrer
Rejoignez le groupe Facebook « Etudiants internationaux – Université Savoie Mont Blanc »  pour être informés des activités proposées sur le territoire.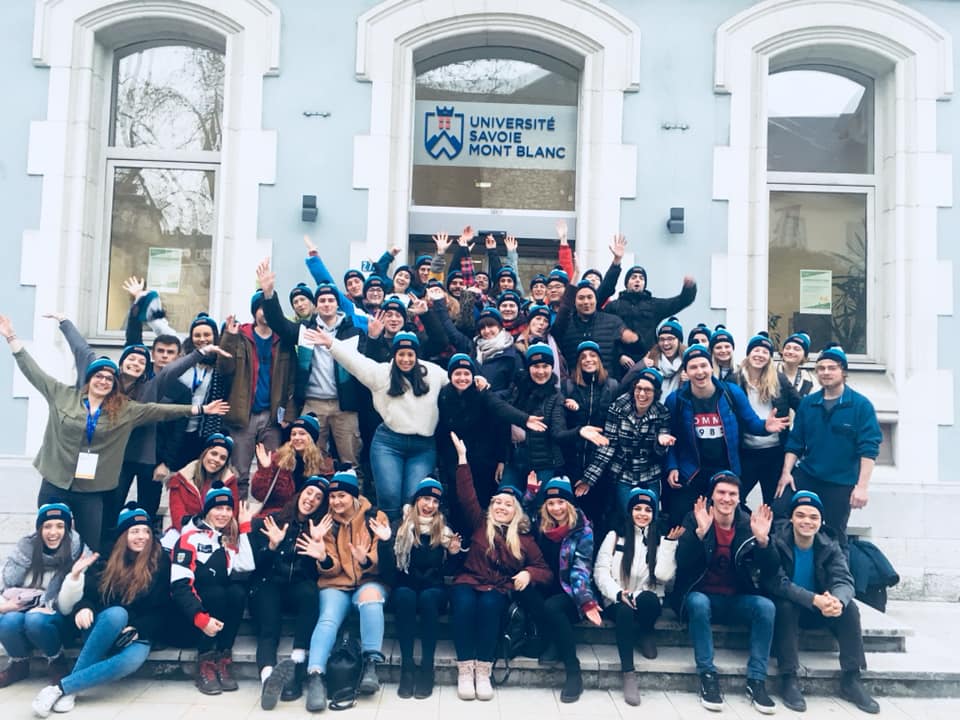 Join the Alter-Culturality programme to be sponsored by a French-speaking student atUniversité Savoie Mont Blanc.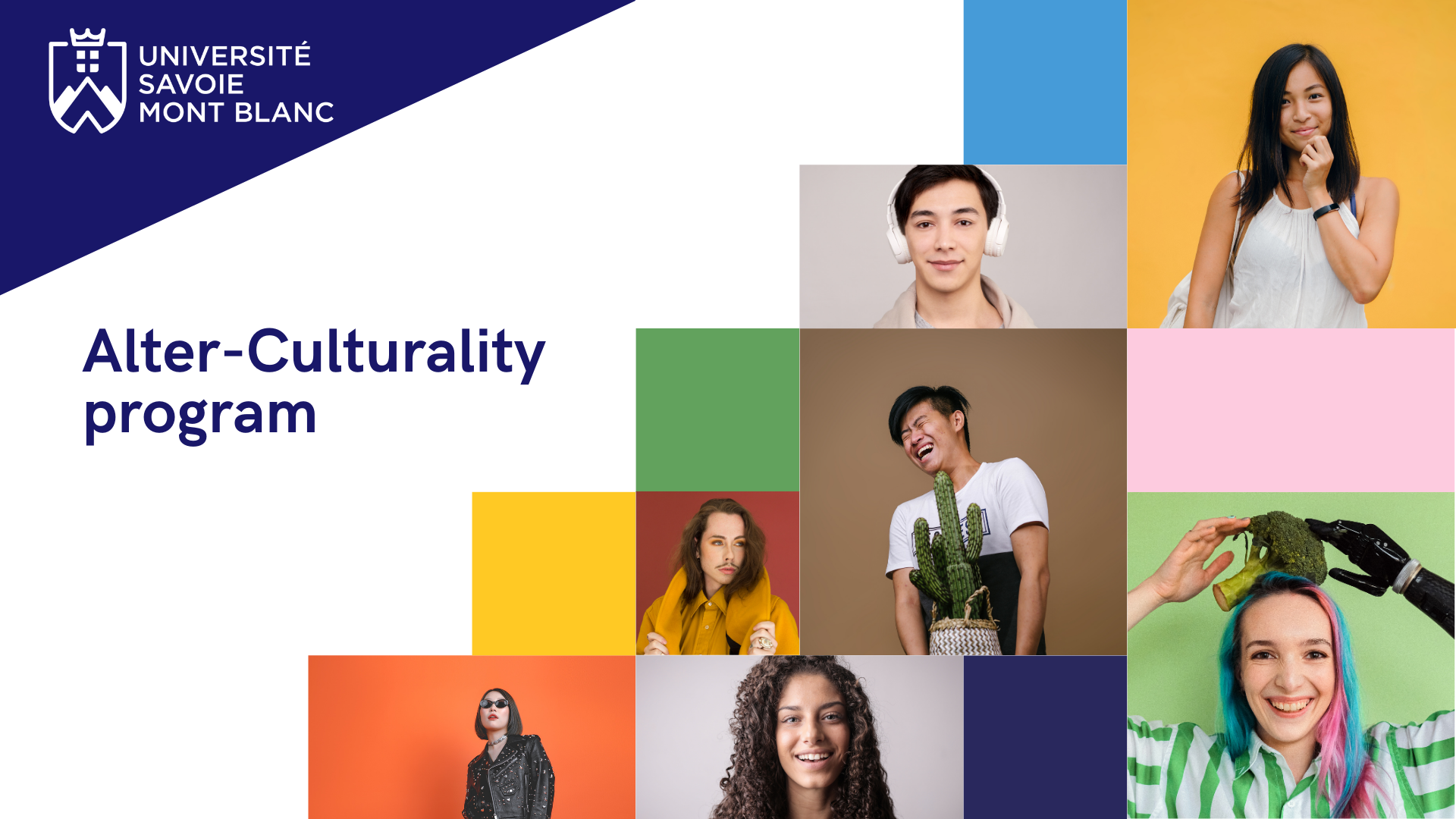 This is a welcome programme for international students set up by the International Relations Department and run by students from the University with the aim of facilitating the process and integration into the UniversityUniversité Savoie Mont Blanc. Especially in this difficult period, this programme is there to help you. Your "USMB Angel" will be able to give you good addresses, tips and good plans when you arrive.
How does it work?
A student fromUniversité Savoie Mont Blanc called "USMB Angel" will be able to sponsor two or three international "Protégé" students who arrive atUniversité Savoie Mont Blanc.
TheUniversité Savoie Mont Blanc encourages and supports student associations. You will certainly find what you are looking for among the associations, whether they are sporting, cultural, artistic, etc. Don't hesitate to participate and meet French students!
Do some sport! Throughout the year, the Sports Department offers you more than 60 sports activities: skiing, swimming, dancing, athletics, water sports, excursions, climbing...

Virtual visit of our 3 campuses